FLIGHTREVIEW.CA
Transport Canada-Sanctioned RPAS Flight Reviews
FlightReview.ca is, in the broadest sense, a team of Transport Canada approved Flight Reviewers in each province. Every member of our team has been vetted for knowledge, trained in standard testing procedures, and is dedicated to making the experience a pleasant one.
The core group behind FlightReview.ca is a trio of people with deep experience in the RPAS sector. (The third person couldn't put up a photo, but has extensive background in drone training, regulations and First Responder work.)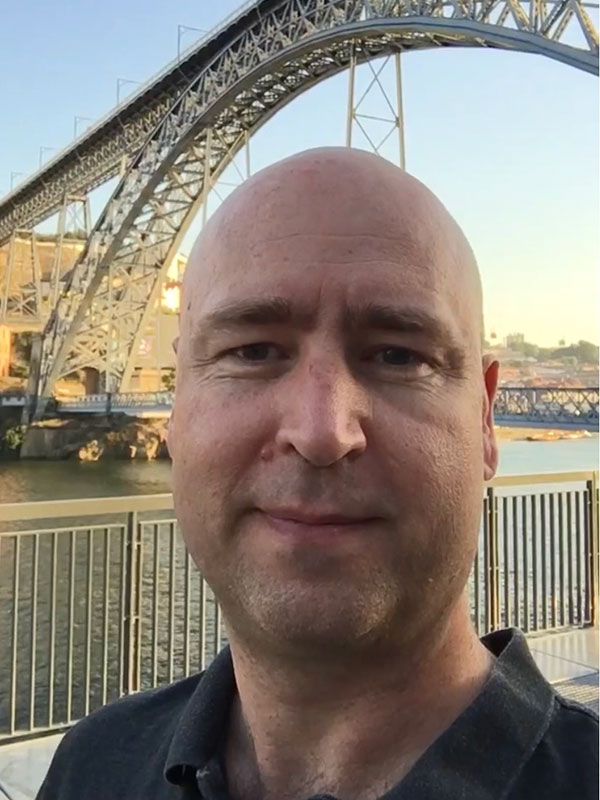 Richard Podolski
Our Chief Examiner and Pilot is Richard Podolski. Richard is a commercial airline pilot rated on multiple types of aircraft. He holds his Class 1 Instructor rating. Richard has also been deeply involved in the RPAS sector for several years, working with such industry heavyweights as InDro Robotics, SkyX, and liaising closely with Transport Canada on issues like RPAS compliance and Beyond Visual Line of Sight Flights. Richard is also an experienced reviewer, working in and around his home base of Barrie, Ontario.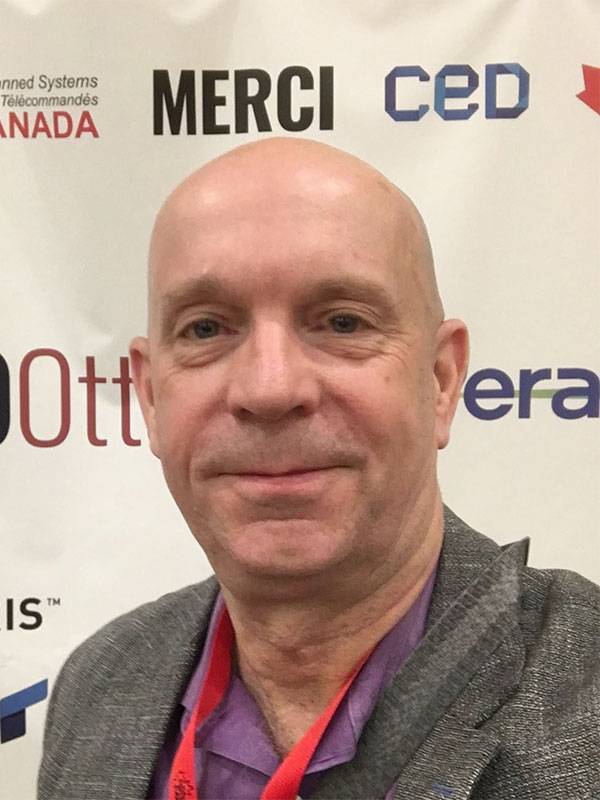 Scott Simmie
Scott Simmie is a Toronto-based journalist who has been involved in the RPAS field since 2011, when he built his first tricopter. A former journalist with the Toronto Star and CBC National News, he has been working full-time in the RPAS sector since early 2014, working with such companies as SkyX, InDro Robotics, IN•FLIGHT Data, Penguin Robotics and DJI. He is currently the Editor-in-Chief of DroneDJ.com and holds both his Advanced and Flight Reviewer certificates.
What are you waiting for?